Las Vegas Trail Outreach
Capstone Church has begun our Summer Feeding Program, in partnership with Destined to Adorn, called Summer Feed. On Tuesday June 26th we held our first feed. We fed 96 children in the Las Vegas Trail area.
We are anticipating continuing and growing to 200+ children each Tuesday.
We are so thankful for all of our volunteers who help make this possible and are very grateful to the Lord for opening these doors to minister to the needs of these children.
With God's help we will continue through August 17th and begin our next outreach the following day.
I am excited about our next outreach there on August 18th 1-3 pm. We will be giving out backpacks filled with school supplies. If anyone would like to donate a backpack or school supplies you can drop them at the office Monday thru Thursday or at service time. Any monetary donation towards this would also be greatly appreciated.
- Lorraine Adams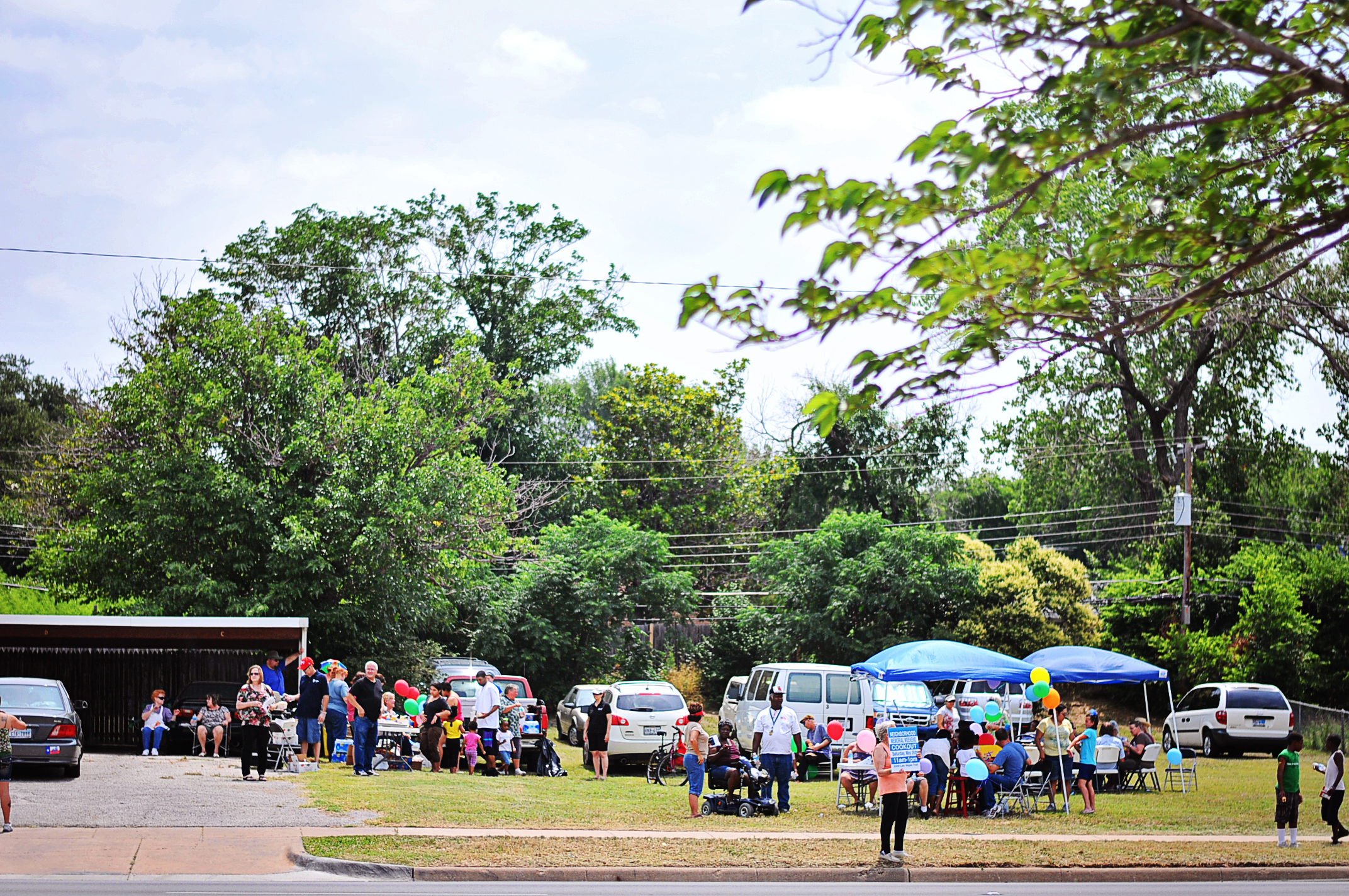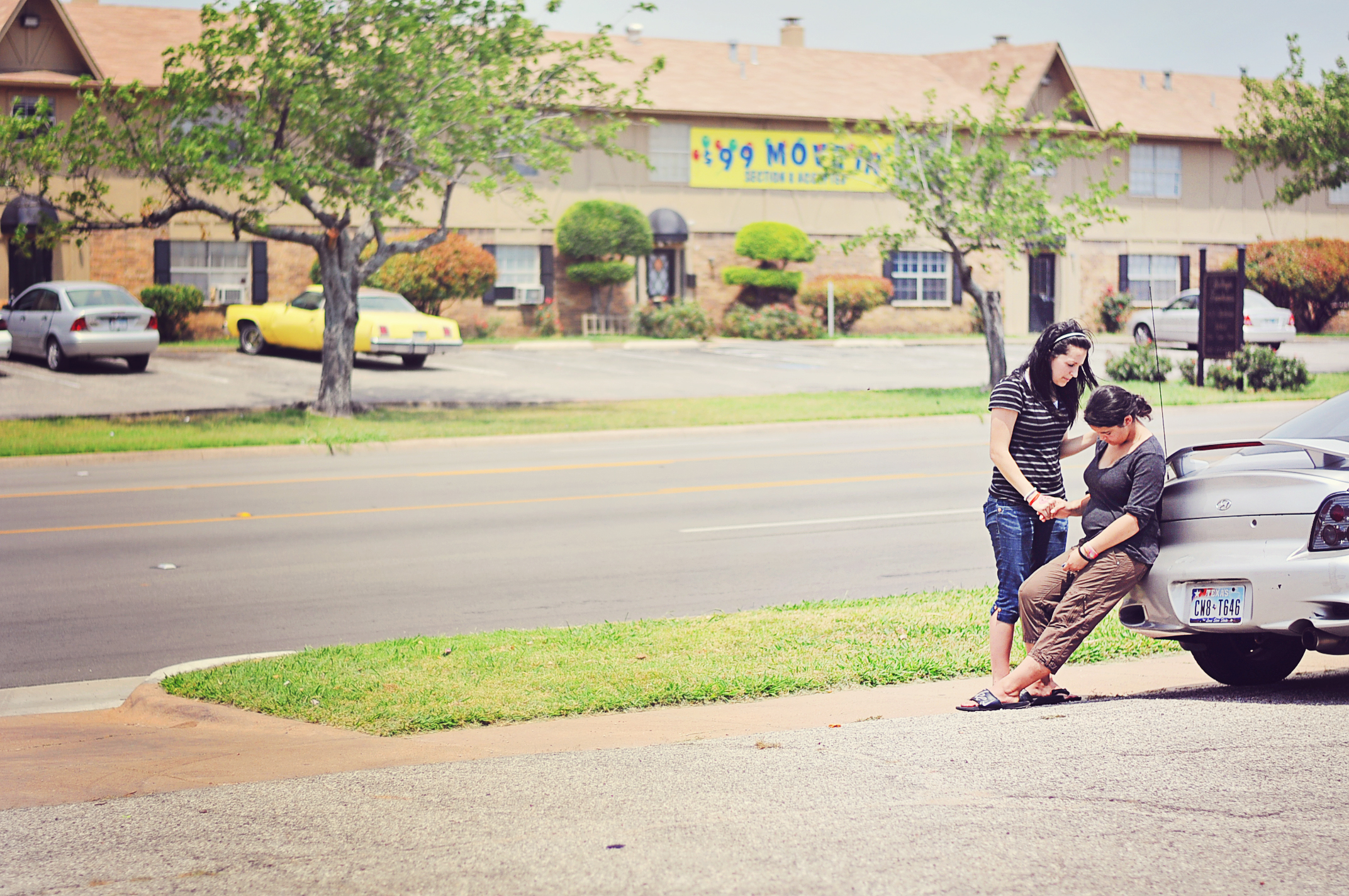 We are currently signing up people for outreach opportunities in the Las Vegas Trail area of Fort Worth. Tell us a little about yourself by using the form below and we'll contact you with more informaiton as it becomes available.